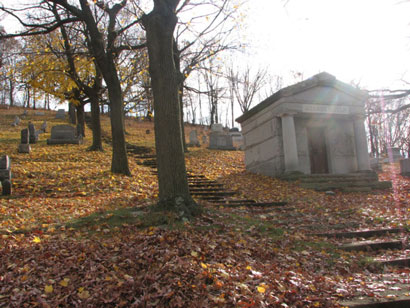 Shamokin, Pa 17872
Feel Free to Contact Us
donnelly@shamokincemetery.com
The Shamokin Cemetery
Welcome to Shamokin, where the population once topped 50,000, the largest man made coal bank still stands and where at one time the largest silk mill stood. Here the true melting pot of America's heritage began with many English, Irish, German, Polish, Welsh and Ukranian Families making their homes in the black dirt around the coal mines. The Cemetery officially opened in 1860, although there are a few burials listed in 1859. 152 years later, there are over 16,000 souls buried here. The history, the burials, the stories are here and beneath every stone there is a story.
Frederick "Fritz" Reed
April 24, 1929 - December 22, 2011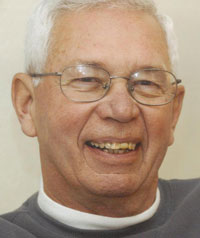 Northumberland County Records Saved!
The Degenstein Foundation has pledged $1 million toward preserving
Northumberland County Records. The records will be moved from the
Courthouse basement to a climate controlled building a few blocks down
on Market Street. Many people are involved in this and plans and
presentations to make this happen will continue. Thank You
to everyone involved in making this happen, I'll keep you updated.
Please feel free to contact me with stories of your ancestors and
genealogy research. In the future I would like to honor the people of
Shamokin by featuring their pictures and stories on this web page.